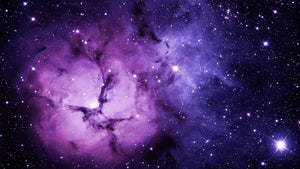 WHY CHOOSE JESSII VEE MERCH?
SELECTION OF DESIGNS BY JESSII VEE
You Are Not Alone
YANA program
The YANA group is founded, and lead by Niki Vee, Jessii Vee's mom. The group works to prevent loneliness and isolation for kids in schools. Jessii is a part of this group and has used her platform to support and spread this idea. She feels very passionate about this movement as she herself had a difficult time in school fitting in.
Youtube
Member Discounts!
Are you a Jessii Vee YouTube Member? Don't forget to add your discount code for great savings!